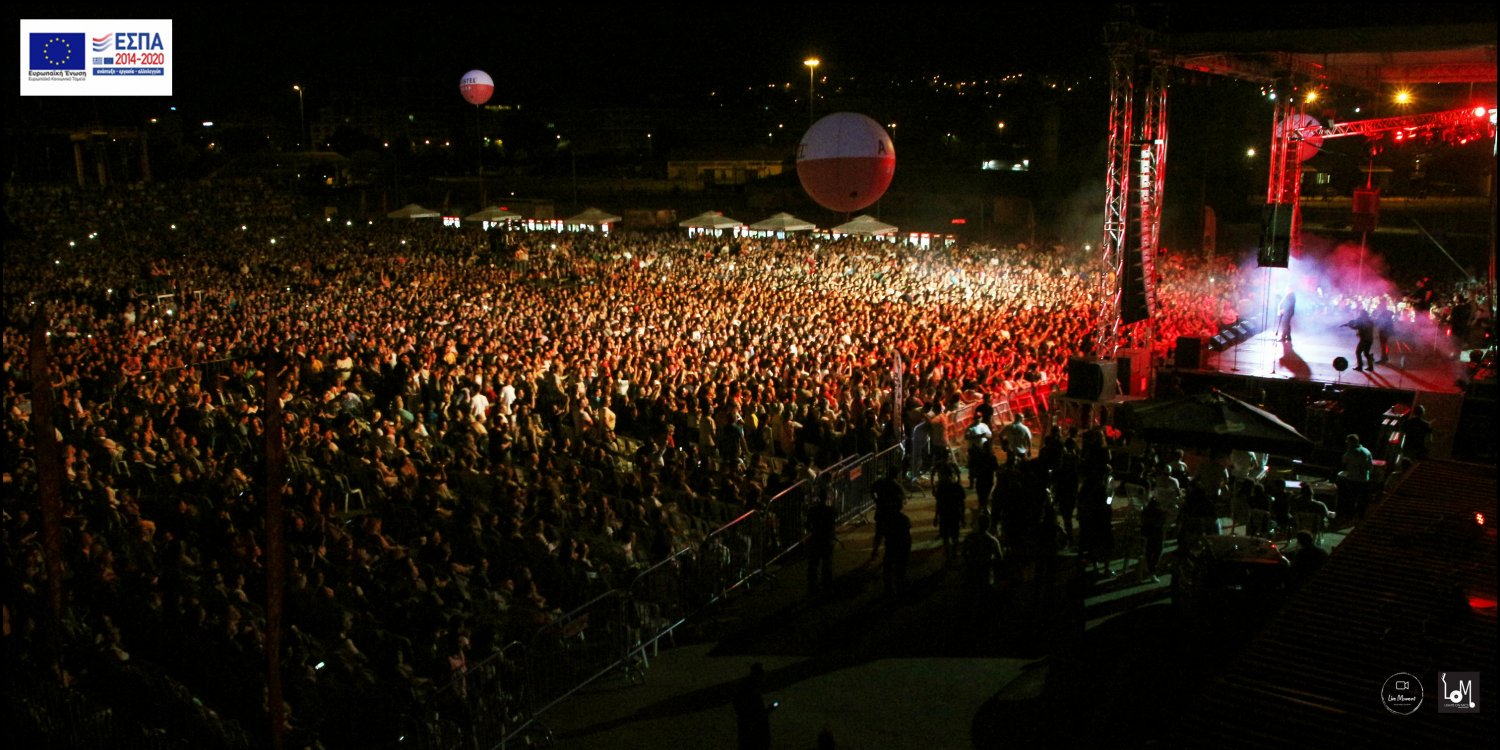 You watch in real-time your favourite event wherever you are…
Our goal is cultural promotion, production and organization of unique big artist events. It was created by people who have been giving a different stamp in the field of culture for more than 15 years, with fresh ideas always aiming to organize unique music – theater productions. We have collaborated with Al Di Meola, Thanos Mikroutsikos, Vassilis Karras, Paschalis Terzis, Pix Lax, Panos Katsimichas, Manolis Lidakis, Christos Thivaios, Fillipos Pliatsikas, Dionysis Tsaknis, Eleonora Zouganeli and more beloved artists.
We believe that our next stop of all major events is live broadcasting. We are getting into this track with appropriate – brand new- equipment and huge internet speeds. Travel with us on this magic journey…
ONIRAMA, one of the longest running Greek bands in Greece and Cyprus, continues to entertain us for more than 20…
Giannis Zouganelis, Dionisis Tsaknis, Lakis Papadopoulos and Eleni Dimou are presenting a unique and unforgettable show. From Saturday 19/10/2019 and…
Orestis Ntantos picks up his guitar and two of his musicians and performs shows in music places all over Greece….
A unique traditional band, Group Parody, in the context of their new record, perform in music venues across Greece, presenting…